About: admin
Recent Posts by admin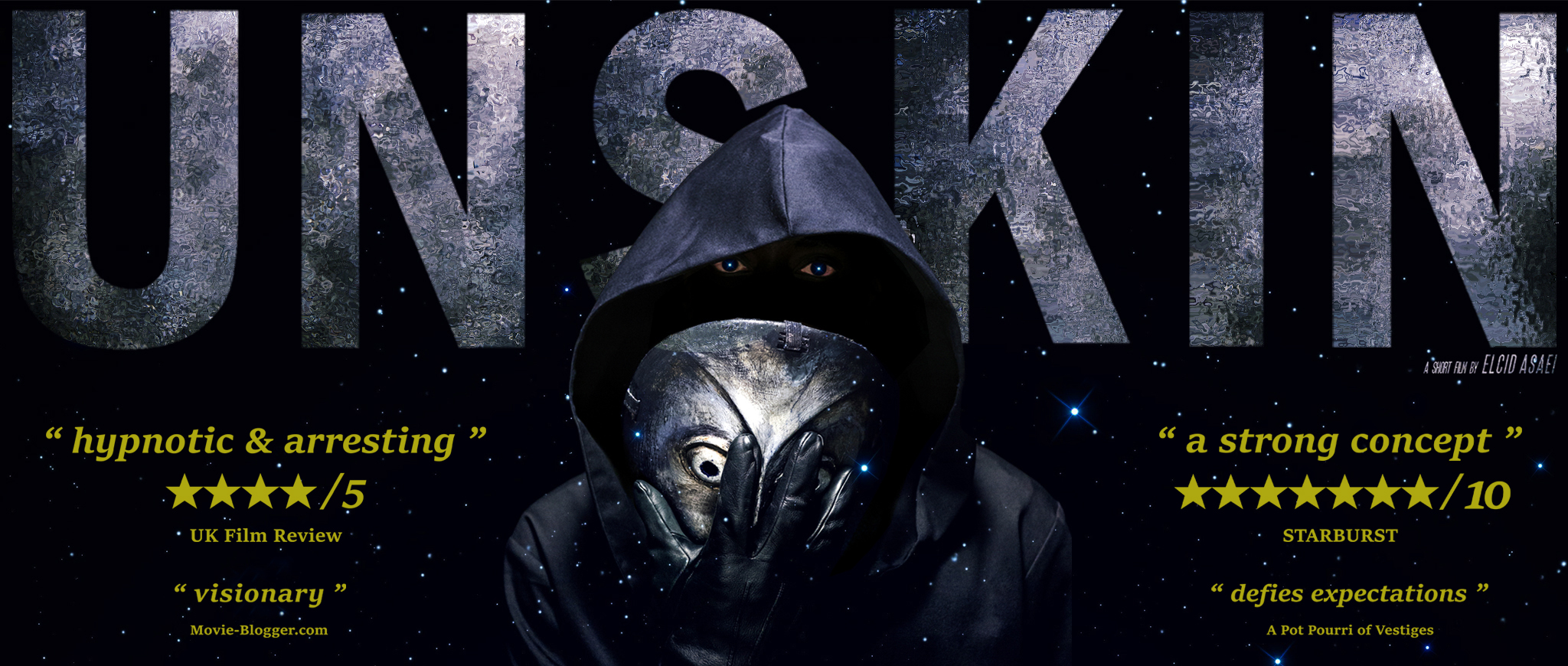 In a materialistic world of artificial identities, a storyteller unleashes a mysterious godlike being who abducts alienated mortals and leads them through metamorphosis to shed their artificial masks and embrace each other's common humanity.
Written on August 13, 2018 at 1:05 am
Categories: Portfolio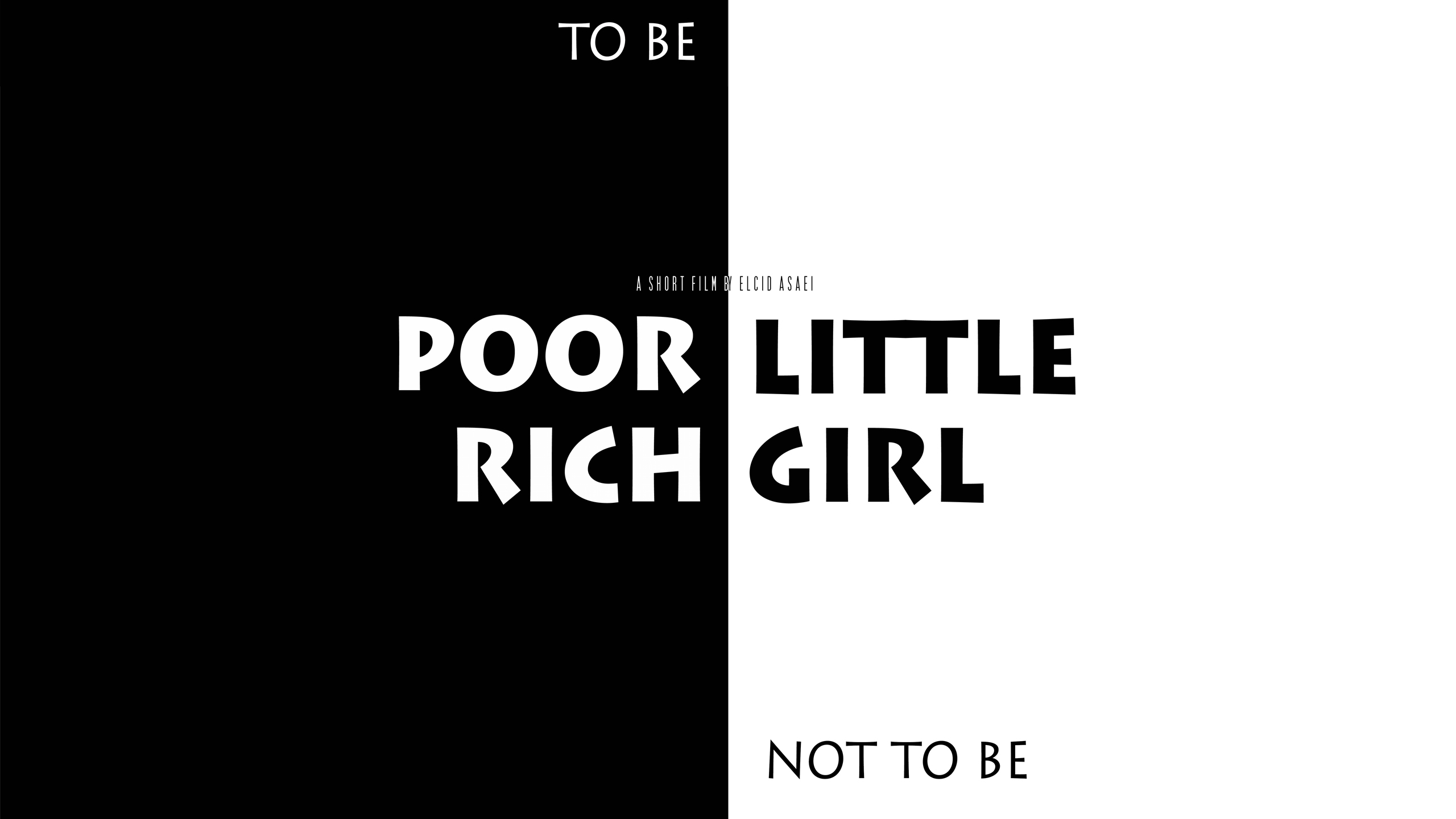 A young woman sitting in front of a mirror, recounts her day's plans, her desires, her regrets, her strengths, and her insecurities.
Written on May 6, 2012 at 11:33 pm
Categories: Portfolio
Recent Comments by admin
No comments by admin yet.