About: admin
Recent Posts by admin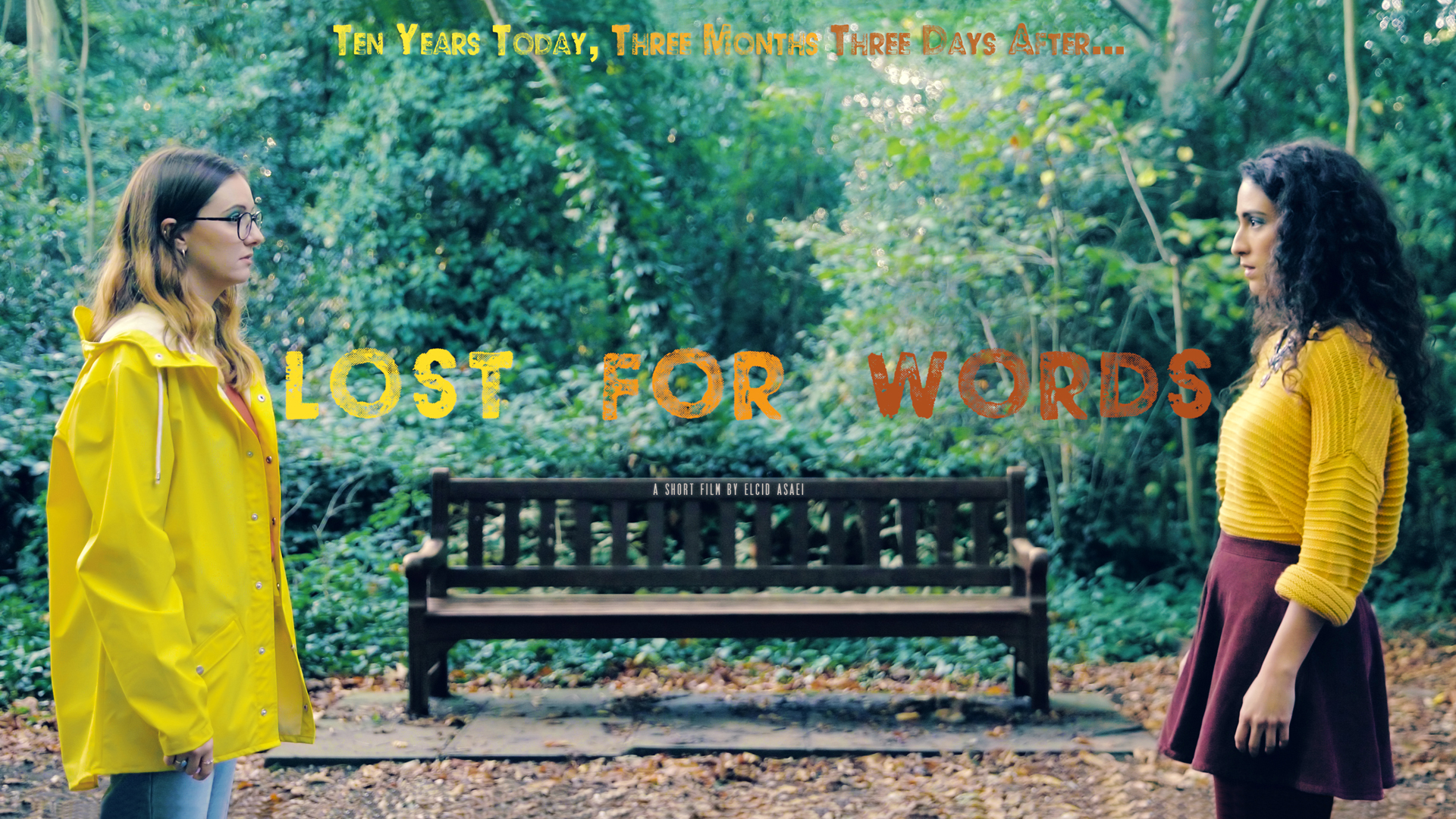 Victoria and Nadia are meeting up to break up, inventing all sorts of absurd reasons why they should do so, but upon reaching their meeting point at a park bench where they have shared so many moments together, the memories of their bond places a big doubt on their prior intentions.
Written on November 20, 2020 at 3:00 pm
Categories: Portfolio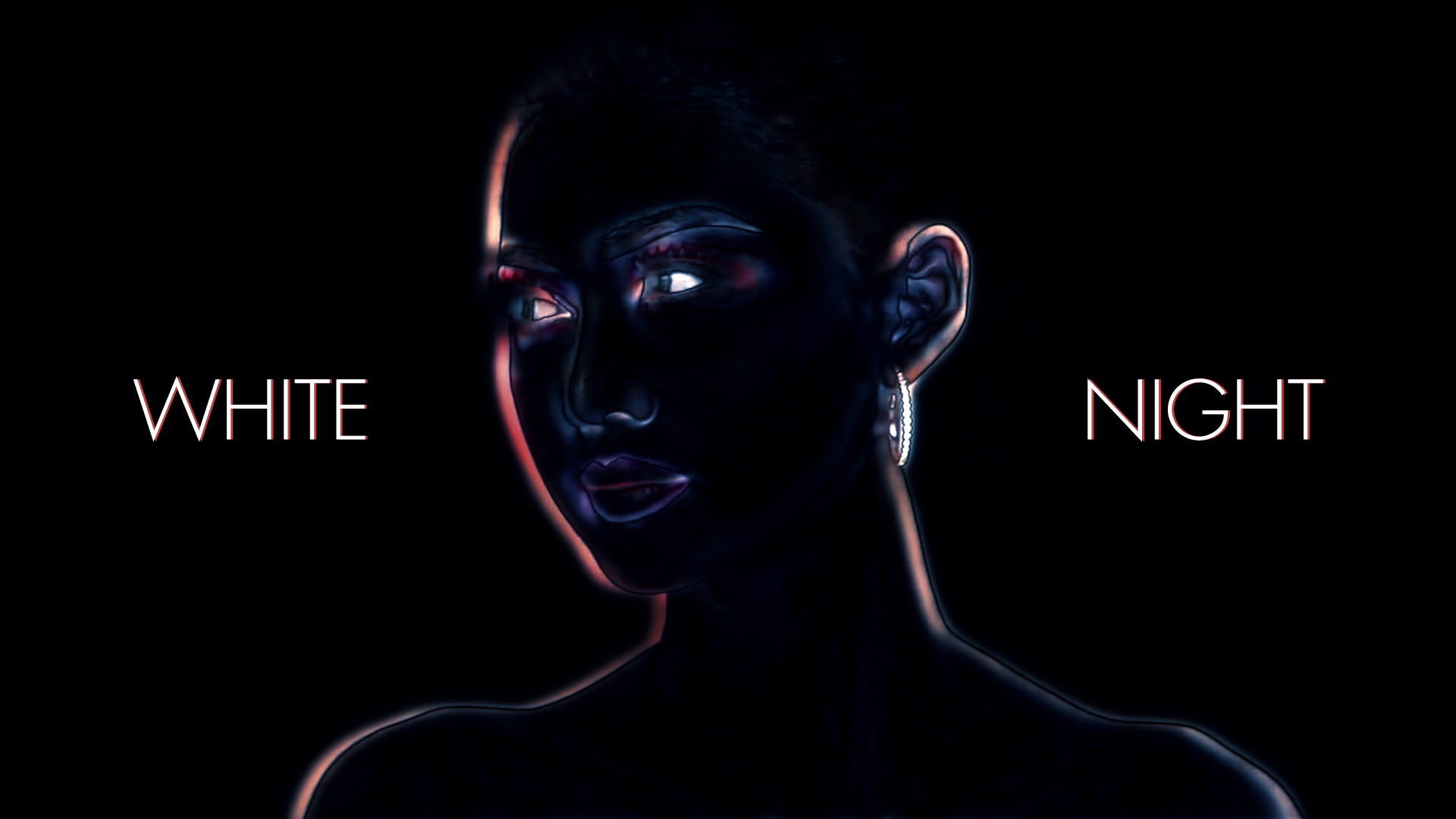 A music video created for Will Gunt's new electronic track 'White Night', on behalf of Undertake Records.
Written on July 15, 2020 at 12:00 pm
Categories: Portfolio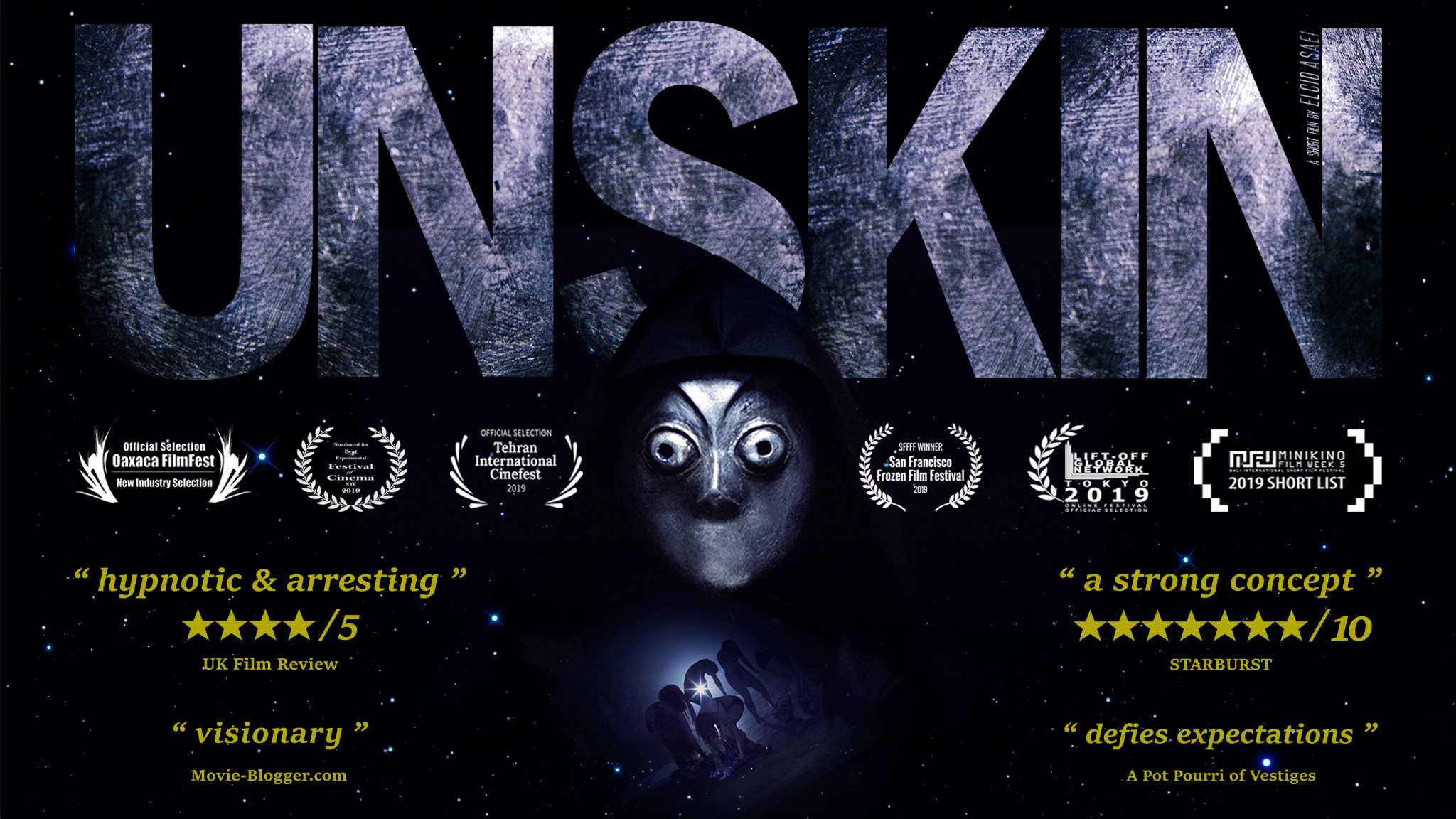 A contemporary dystopian urban fantasy. When a young man reveals to his job interviewer an eerie story about a mysterious hooded figure who abducts and transfigures corrupted mortals, the interviewer is left with two defining choices, to change his ways for the better or become unskinned.
Written on August 13, 2018 at 1:05 am
Categories: Portfolio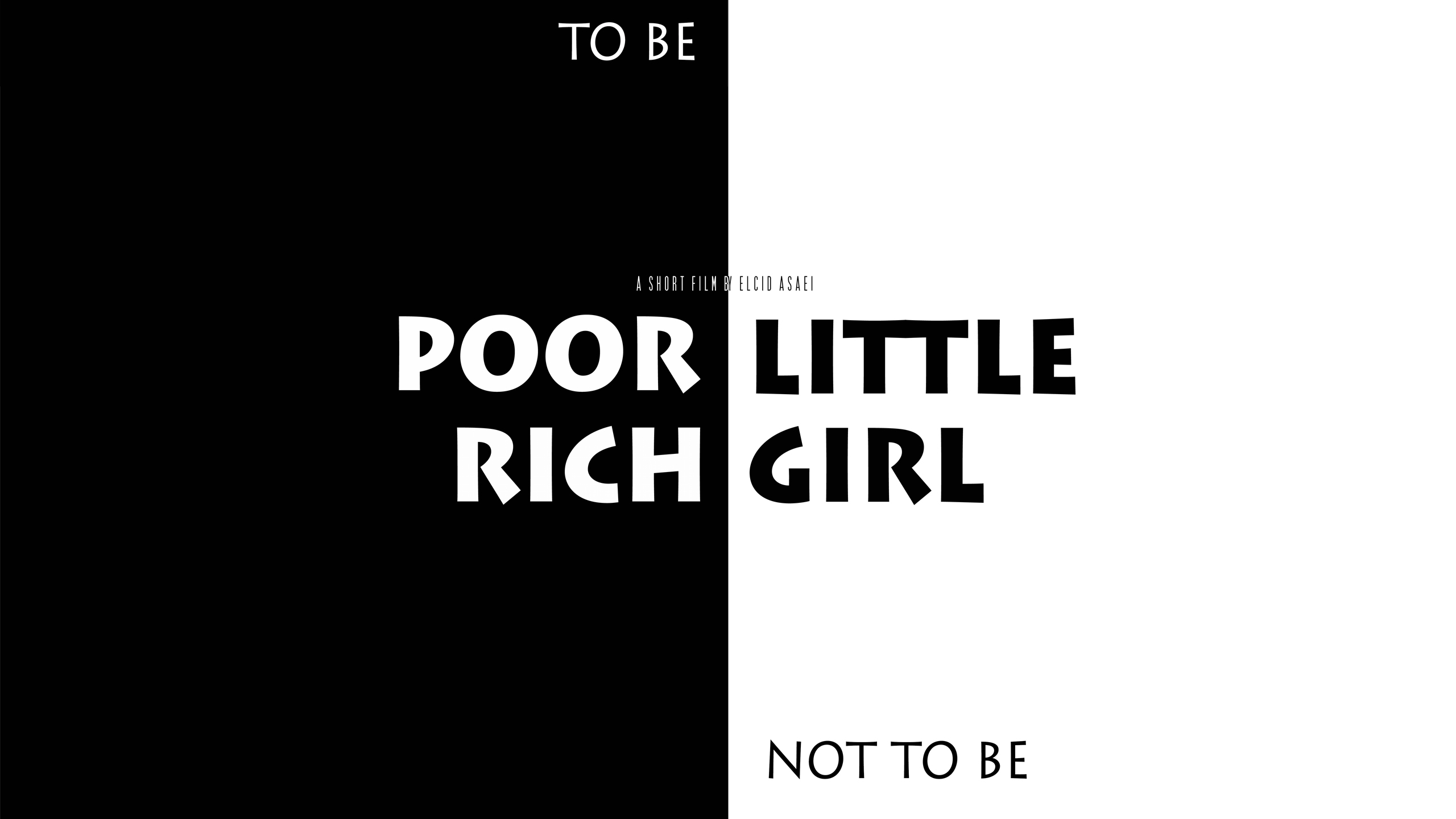 A young woman sitting in front of a mirror, recounts her day's plans, her desires, her regrets, her strengths, and her insecurities.
Written on May 6, 2012 at 11:33 pm
Categories: Portfolio
Recent Comments by admin
No comments by admin yet.